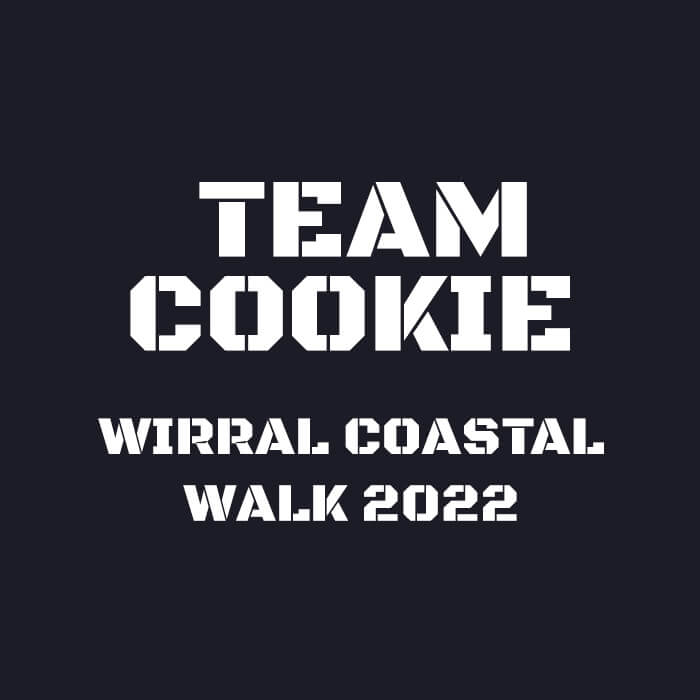 On Sunday 22nd May Team Cookie named in honour of Les Cooke, completed the walk on behalf of the Roy Castle Lung Cancer appeal. This is the only UK lung cancer charity dedicated to help people affected by the disease.
In 2017 Les Cooke (Cookie) a devoted family man and Director of The Rosebery Group, was diagnosed with lung cancer. A strong battle followed but sadly Les passed away 2018. Les was a truly great man who touched so many lives with his kindness and humour, and is very sorely missed by all.
Another colleague who is sorely missed Tony Stewart who was an electrical engineer at The Rosebery Group also sadly passed away in 2007 due to the same disease.
Team Cookie is family, friends and work colleagues of both these men. We walked in memory of Les and Tony and loved ones of others who have been lost to this terrible disease.
Team Cookie have so far raised a massive £2,855.00, congratulations to all who took part.
Big thank you to John Kelly – Kelly Industrial Clothing – who provided the @ Team Cookie' Hoodies.
A special thank you also to all the members of Team Cookie who were able to participate and to everyone who gave support/donations.
If you would like to make a charitable contribution just click on our just giving link to donate, Thankyou.
Click Here: www.justgiving.com/fundraising/team-cooke1