The Rosebery group have for many years now had strong links with the Food Industry and listed below are a selection of Projects undertaken on behalf of one of our clients Baker & Baker a high-volume bakery specialist based in Bromborough Wirral.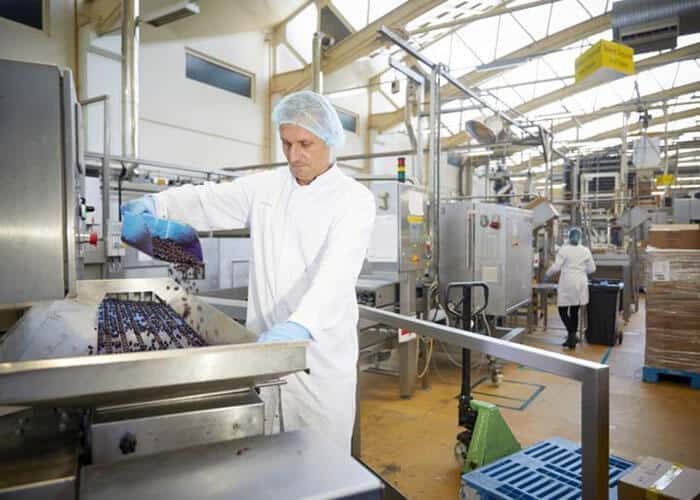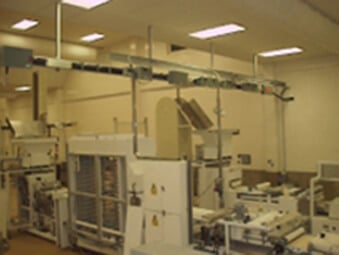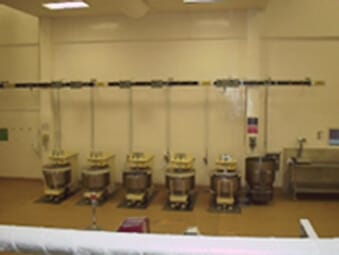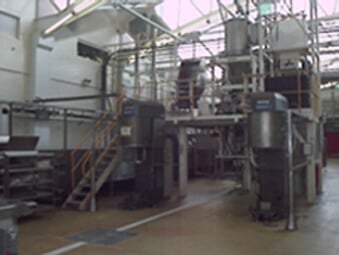 Complete refurbishment of the No.1 Food Production Hall to convert from a Margarine Production Plant to a "State of The Art" Bakery which included projects as listed below:
6 no 185 kW Ammonia Compressors – Design, Panel Manufacture and Installation.
Substation Modifications to upgrade incoming power supplies to the factory.
Compressor House New Control Room
5 no Flour Silos Power and Control System Electrical Installation
6 no Spiral Freezers Electrical Installation
Overhead 315A Busbar Trunking infrastructure installed throughout whole factory
Electrical Installation of High-Speed Bakery Production Lines and Conveyor Systems
Electrical Installation of Cake Plant (12,000 cakes per hour)
Electrical Installation of 12. 'Revent' Ovens and Humidity Control Rooms
Electrical Installation of Doughnut Plant (22,000 Doughnuts per hour)
Design, Manufacture, Installation and Control of Production Hall Roof Fans
Electrical Installation of all High-Speed Machinery within the Main Packaging Hall
The Rosebery Group have been the Primary Electrical Contractor at our Wirral Site for over 14 years. Work carried out includes power, lighting, control installations, panel building, computer networks and emergency repairs. The Rosebery Group provide us with a reliable and economic service, working to demanding standards and timescales in a food manufacturing environment.
Colin Ashley – Engineering Services Manager – Baker & Baker